Abate
129 Wooster St, New Haven, CT 06511
Order now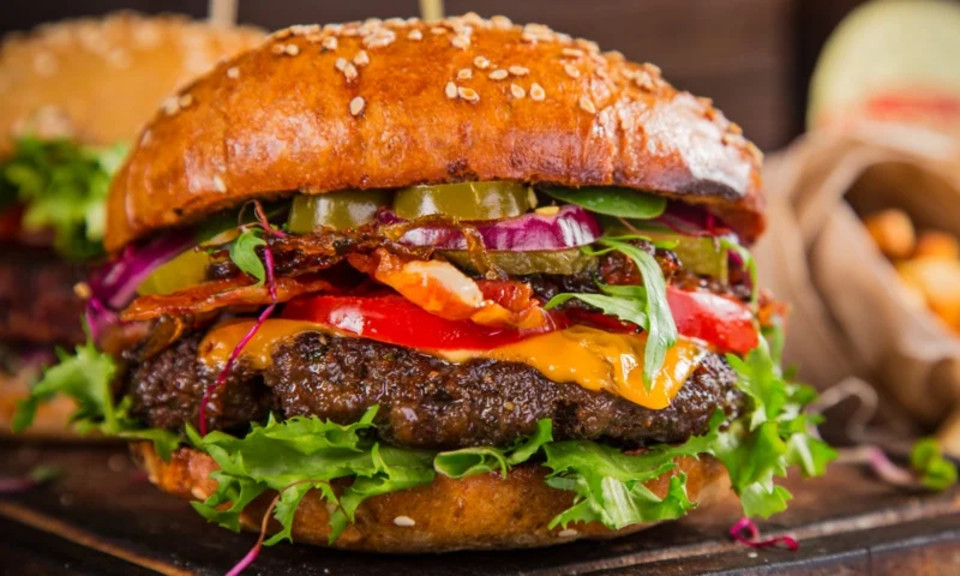 Nicole
I placed an order for Salmon Alla Connie. The delivery time was given and a couple of minutes later I received a call from the restaurant explaining there would be a delay with the delivery. I appreciated the phone call and the food was worth the wait. Best salmon I have tasted in a while. I loved the different flavors with the orange slices and Gorgonzola cheese! EXCELLENT food, great service and the driver was fabulous.
Natalee
The food arrived about 20 min before the estimated time, which was awesome. Food was wonderful, although the salad has no dressing so I thought that was strange. Will order pizza again for sure, but probably not the salad unless I have my own dressing on hand
Monica
Food arrived twenty minutes earlier than expected. I tried the stuffed eggplant rolletine and it was delicious. Its baked in marinara and stuffed with ricotta cheese and spinach.
These cannolis are the BEST
Amelea
Omg such delicious pizza. The order came 40 min before it was estimated to come. It was still hot and ready to enjoy. The delivery person was so wonderful as well. So glad I tried this place out.
Barbara
I love pizza from Abate's it taste like the good old days. I grew up in New Haven and we know what real Italian abates taste like before the name PIZZA came along...LOVE IT...
Amanda
Abate is the best! We are lazy bums and have them deliver to us even though we only live a block away but they never complain about walking the food over. We order from them so often - maybe once a week - and the order is always fast, accurate, and delicious. Skip the desserts and go to Libby's next door instead but other than that, Abate should be your Wooster Street go-to Italian place (yes, even counting Pepe's)!
Lisa
Penne ala vodka is amazing! yummmmm
About us
American, Dinner, Lunch Specials, Pasta, Pizza, Seafood, Subs
Today

Delivery: 9:00 AM - 10:00 PM

Takeout: 9:00 AM - 10:00 PM

Delivery

Tuesday:

9:00 AM - 9:00 PM

Wednesday:

9:00 AM - 9:00 PM

Thursday:

9:00 AM - 9:00 PM

Friday:

9:00 AM - 10:00 PM

Saturday:

9:00 AM - 10:00 PM

Takeout

Tuesday:

9:00 AM - 9:00 PM

Wednesday:

9:00 AM - 9:00 PM

Thursday:

9:00 AM - 9:00 PM

Friday:

9:00 AM - 10:00 PM

Saturday:

9:00 AM - 10:00 PM